When you go on a trip, whether it is for a long period like ours, or for a few days, there is only one thing you absolutely have to do: a travel insurance.
Yes, we know, when you travel on a low budget, the insurance policy can be a high expense. But, if you choose the right one, not only can you find great prices, but you save a lot in case something goes wrong.
Choosing from hundreds of options available can be really complicated. Which one will be the best? Which one will be the best value for money? Which one will suit my needs? These are the same questions we asked ourselves before we left on our trip. And since finding the best low cost insurance was not easy, in this article we collect our experience. After a long evaluation we opted for Heymondo and now we explain why.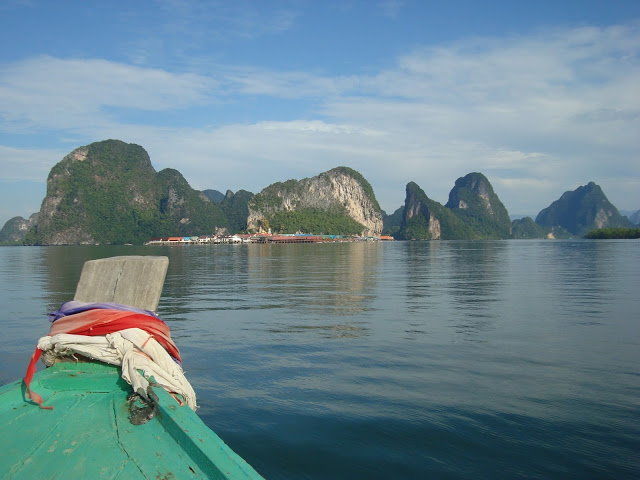 Low cost travel insurance: Do I really need one?
The answer is yes, absolutely yes. Travel insurance is essential every time you decide to travel abroad. It's really important in the unfortunate event that something goes wrong. It is often thought that travel insurance is only necessary if you travel to "rich countries", such as the USA, where health care costs are very high. In reality, even in countries where the cost of living is much lower and therefore health care has very low prices, in case of emergency you will probably be taken to clinics with higher standards and therefore more expensive. And then don't forget the importance to have someone to contact in case of emergency, to know where to go, even if only for a telephone support.
Low cost travel insurance: how do you choose one?
As we were saying, choosing a valid insurance cover is not easy. It took us weeks to go through the paperwork, read and re-read the policies and conditions. So here are some criteria to consider before making the decision.
Medical assistance
This means on-site medical assistance in case of need. And this is one of the main functions of a travel insurance policy: to take prompt action in case of emergency. Heymondo, thanks to a 24-hour assistance service, guarantees comprehensive and valid health coverage.
Advance payment
One problem that does not exist with Heymondo is the advance payment of any medical expenses. Just contact the insurance company in advance and you won't have to pay anything.
Customer service/Emergency assistance
Absolutely essential is to choose an insurance that has a valid and available assistance. Heymondo offers an active service 24 hours a day, 365 days a year. But in addition to this, it provides a simple and very useful App to download on your mobile phone that allows you to check your profile, make an online free assistance call and provides a 24h online doctor chat.
Price
Really important, especially when trying to travel on a low budget. There are really a lot of travel insurances and the prices are the most varied. The important thing, in our opinion, is to choose the one that has the most suitable product for your needs while maintaining an acceptable price.
Heymondo offers policies that start from very cheap prices and in addition, using this link, you can get a 5% discount.
Low cost travel insurance: the perfect insurance for long time travellers
And now let's talk about the reason why we choose Heymondo. Its name is "Heymondo Long Stay" and it's the perfect insurance for long time travelers, digital nomads and people who are already travelling and forgot to renew their policy.
Here are the main key points of this policy:
You can purchase it even if you are already travelling (minimum three-months contract).
You can renew it for up to 8 months (11 months in total) and you don't need to go back to your home Country do it.
You know in advance the cost of the renewal.
It covers up to $3.500.000 USD for medical expenses.
With the Heymondo App you can make free emergency calls.
The price of the policy is really competitive.
For all the information related to "Heymondo Long Stay" please click on the following link.
How to buy Heymondo Travel policy
The policy can be bought online directly from Heymondo website where you can find all the information on the types of insurance, duration, Countries covered and what is necessary to get away safely and insured. We leave you the link to collect all the information and remind you that for Beyond The Trip readers there is a 5% discount on the policy.
Please let us know how you found yourself with Heymondo and ENJOY YOUR TRAVEL!
Ciao, siamo Angela e Paolo e a gennaio 2018 siamo partiti per un viaggio a tempo indeterminato. Da allora giriamo il mondo con un budget di 10€ al giorno.

SCOPRI TUTTO NEL NOSTRO LIBRO