Transylvania land of vampires and castles.
It is the ideal destination for those looking for Dracula, but also for those who love nature, cities and good food!
We visited Transylvania in April for a long weekend.
Thanks to a cheap flight with WizzAir and car rental from Bucharest airport, we could visit a place that in the imaginary remains attractive, scary and intriguing.
Transylvania is a region of Romania which has become famous thanks to Bram Stoker's novel " Count Dracula" .
Here is our tour for a long weekend (4 days) In Transylvania:

what
Day 1:  Arrival at Otopeni Airport (Bucarest) and car rental.
Quick stop in Sinaia and back on the car heading to Brasov.
Brasov is a Medieval town surronded by ancient walls and  the amazing woods of Romania!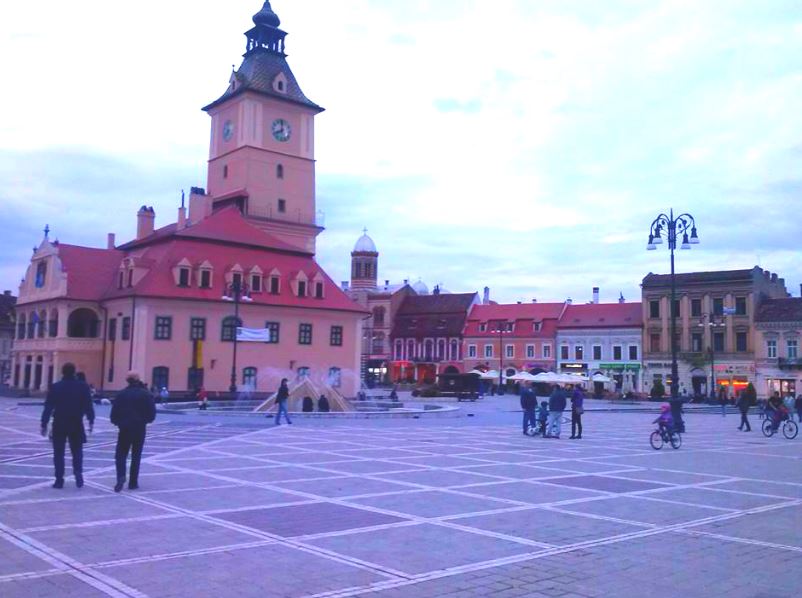 Day 2:Giorno 2: After a yummy beakfast in Brasov, we move to Bran to have a lunch while watching the Count Dracula's famous castle.
Back on the car, we reach Sighisoara.
Sighisoara, Unesco's heritage, is a really nice and charming town.
The main square and the clock tower with a stunning view from the top are unmissable attractions while visiting Transylvania!

Day 3: From Sighisoara, we move to Sibiu.
Another Transylvanian beautiful treasure. It's divided in upper and lower city and has colourful funny buildings..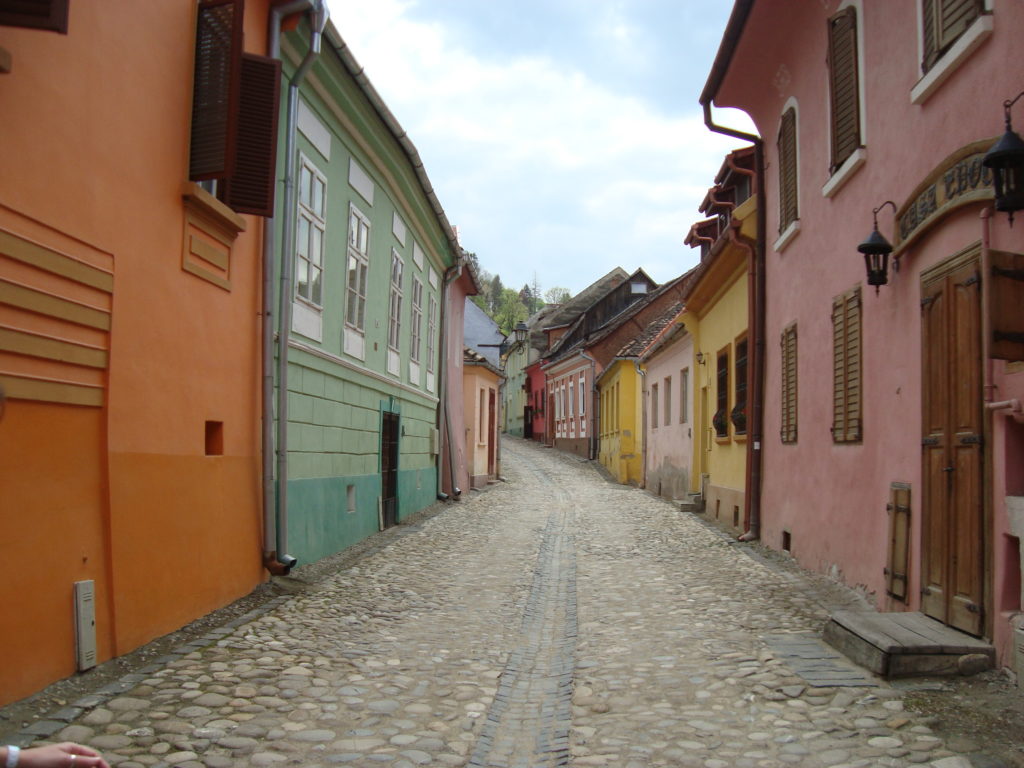 Day 4:  Unfortunately the weekend is over and from Sibiu we return to Otopeni Airport.
How to travel around: ithe easiest way to visit Transylvania is renting a car. This will give you a lot of freedom and the possibility to exlpore "out of the path" places.
Accommodation: We booked all the accommodation using Booking.com It's really easy to find cheap places but there's a great choice for everyone.
Special advices: While driving from one fairy-tale city to another, deviate from the main route and wander around the little country villages… you will discover hidden treasures!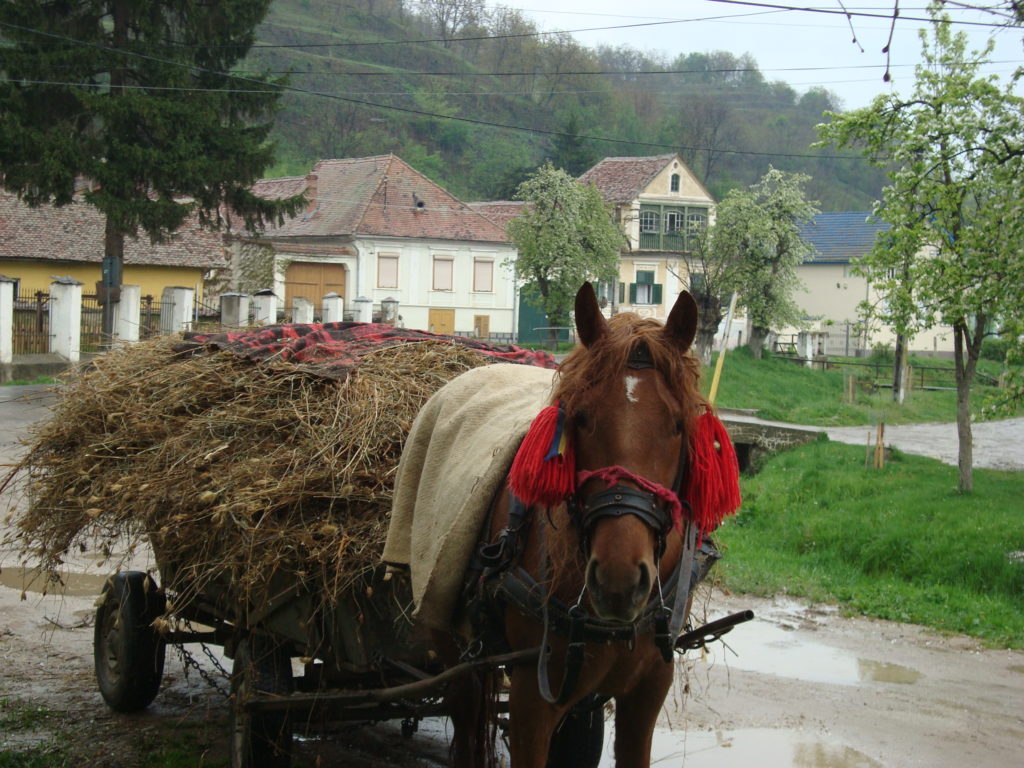 Ciao, siamo Angela e Paolo e a gennaio 2018 siamo partiti per un viaggio a tempo indeterminato. Da allora giriamo il mondo con un budget di 10€ al giorno.

SCOPRI TUTTO NEL NOSTRO LIBRO