South Africa, the rainbow country. A thousand colours. A thousand of different sides of an immense Country. The ocean, the mountains, safaris and… people.
So, on our way to South Africa, people break our hearts and leave unforgettable memories of an incredibly diverse and various journey.
Meeting Anna is one of those memories. Anna is a young Zulu woman who lives in a house of straw next to the border of Swaziland. Initially she draws our attention gesturing on the side of the road leading to Ubombo National Park.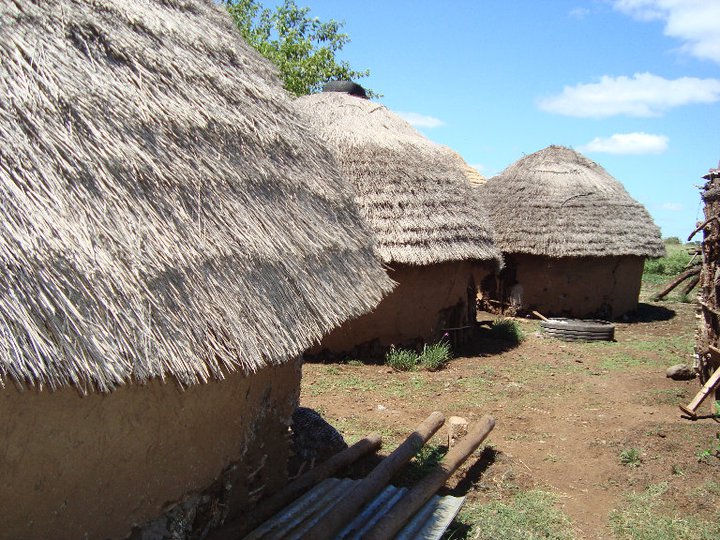 Here there are no organized tours. Everything is real, everything is the simple truth.
Anna, intrigued, seems to be interested in meeting us. She wants to know us and to show us where she lives.
Her smile is something we can't describe.
So, she shows us where she sleeps, where she cooks and where she prepares "pap", the traditional southafrican meal.
Gesturing and with few words, she tells us her name and tells us that now she's alone in the village and that the children are at school.

This quick stop at the end of the World is only a little moment of sharing..
but it will be within us forever..
Good Luck Anna!
Ciao, siamo Angela e Paolo e a gennaio 2018 siamo partiti per un viaggio a tempo indeterminato. Da allora giriamo il mondo con un budget di 10€ al giorno.

SCOPRI TUTTO NEL NOSTRO LIBRO