Our full time travel started from Malaysia.
This land of conquerors and pirates welcomed us with colors, customs and traditions that we did not expect.
We only visited the west coast so we miss to know a huge part of this country, but we have already found some bizarre features.
First of all…
In every place, whether it is a great city or a small village, the mix of cultures and religions that you find is impressive.
Summing up in a few lines how are people in Malaysia is impossible.
So in this post we will try to make a portrait based only on our direct experience.
How are people in Malaysia – the modern West Coast: our feeling
We have to admit that this mix of cultures, when we arrived in Malaysia, really surprised us.
Many new worlds to dive into squized in a few square kilometers, many different kitchens to choose from, if you are bored of Chinese temples you can visit mosques or admire the stupas of Hindu temples. Just walk through the city's alleyways to switch from India to China in a few steps.
A so rich mix that after a few days it led us to ask ourselves "But, who are malaysians?"
The reality is that the answer to this question has not yet been found, but we found a common feature of all the different ethnic groups in this country…
When they drive, whether it's a car or a motorcycle, they can't see pedestrians! Even when it comes to hordes of tourists with colorful hats and umbrellas!!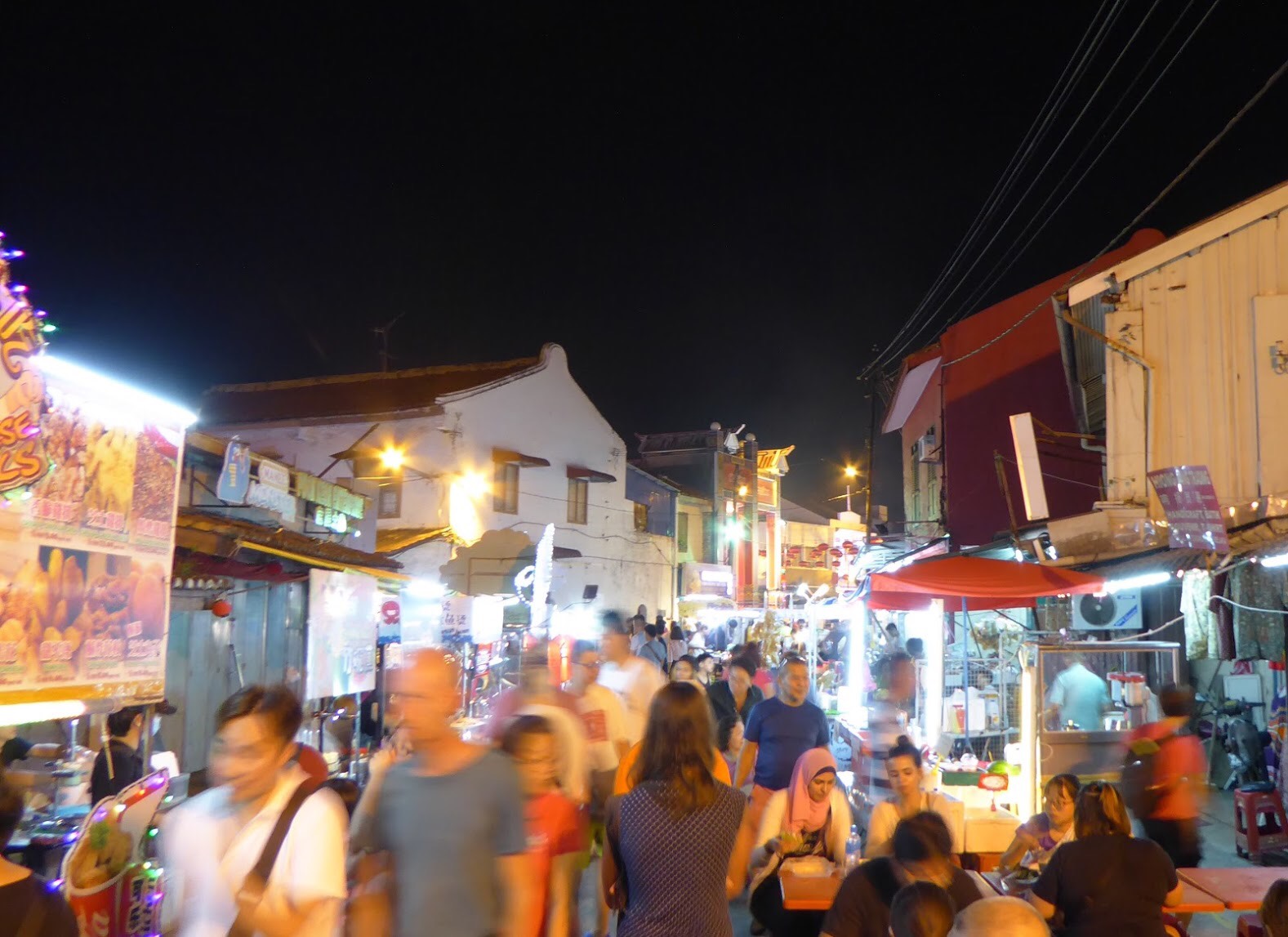 How are people in Malaysia – the modern West Coast: Religion 
Religion guides the everyday lives of people living in a place, so it deserves its own paragraph. To describe the situation in Malaysia, we use a street of Malacca that really hit us, Harmony Street. In a few metres they live side by side a hindi temple, a mosque and a Chinese Buddhist temple. More Harmony than that!!
It happens that while you're wandering with your nose up in a temple, the call to the prayer of the mosque is in the background.
If this is not enough, in Malacca then there are also some Christian churches, because of Portuguese rule.
Candles, incense, scented oils or colorful veils… if you are looking for these items, in Malaysia surely it will be easy to find a stall that sells them!
How are people in Malaysia – the modern West Coast: Holidays and traditions
So many religions, it also means many parties and anniversaries. Everyone celebrates in their own way. With hilarious pitchy concerts and red lanterns everywhere in February they celebrate Chinese New Year. In June it is the turn of Muslims who decorate shops and houses during Hari Raya. And then there's Christmas as we know it, not to mention Hindu Diwali in November with candles that illuminate cities.
If you like parties, Malaysia it's the perfect place for you: 2 New years, 1 Christmas, many parties with lights and decorations.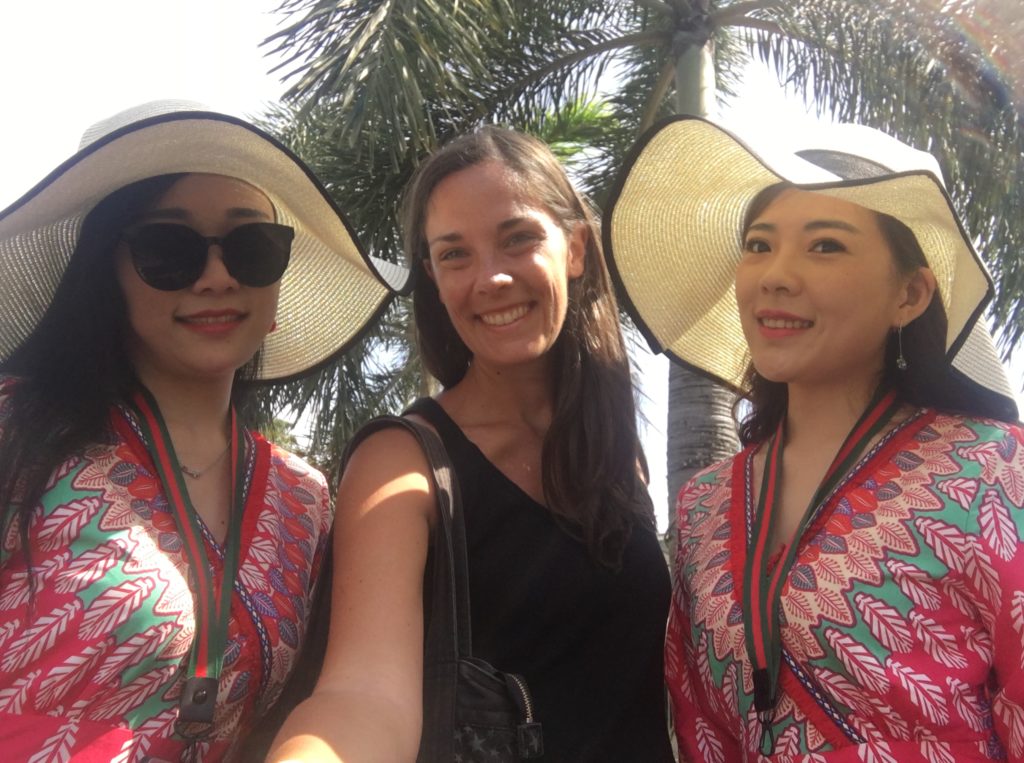 How are people in Malaysia – the modern West Coast: clothing
Malaysia is the richest Country in SE Asia but finding so main western shops shocked us. We can't say we met a lot of people wearing a traditional dress. Here and there in little India's little bazaars you can see for sale the colorful saari, or in the market you run into stalls selling veils to cover the head for Malaysian women of Muslim religion… but that's it. So much modernity even in dressing and tradition seems to be linked to special events such as weddings.

How are people in Malaysia – the modern West Coast: coexistence
So many religions, lots of ethnicities and lots of parties… but how is living together? It is, of course, a very complex issue and we do not want to go into the detail and politics behind it.
We'll just say that in every city we found a Little India, a China town, a "more malay" part and a modern and technological area. Without real borders to delimit the various areas, sometimes so close to making it difficult to determine whether a shop is part of one or other neighborhood!


Curiosity: behind these photos…
ravelling in a couple is gorgeous because you share magnificent moments with the person you love, but sometimes you feel the need to be alone. And so in Malacca I took a morning all by myself and started wandering around the streets of the center. It must have been for my colorful pants or for my dreamy eyes, but after a few minutes I get close to the nice girl in the photo below asking me "Can we take a picture together?".
This first selfie gives me an idea: instead of photographing landscapes and monuments, I want to remember this moment with pictures of the people who are here today.
The rest came to itself… first the girls with the hat that a few moments before the picture danced to the rhythm of rickshaw music. Then the future grooms in Indian clothes inside the ruins of a church. Then the nice Muslim ladies visiting Malacca and end up with two exhausted newlyweds on the banks of the river.
A really funny morning that warmed my heart, even without my amazing travel companion.. I really have to wear those colorful pants!!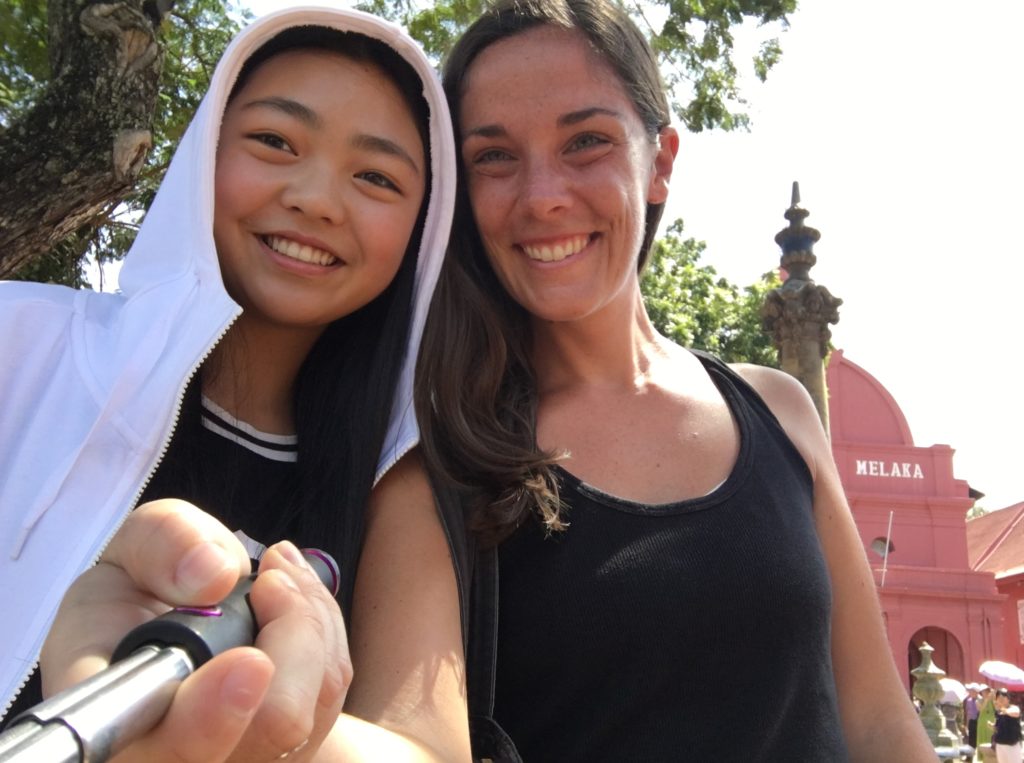 Ciao, siamo Angela e Paolo e a gennaio 2018 siamo partiti per un viaggio a tempo indeterminato. Da allora giriamo il mondo con un budget di 10€ al giorno.

SCOPRI TUTTO NEL NOSTRO LIBRO